Festival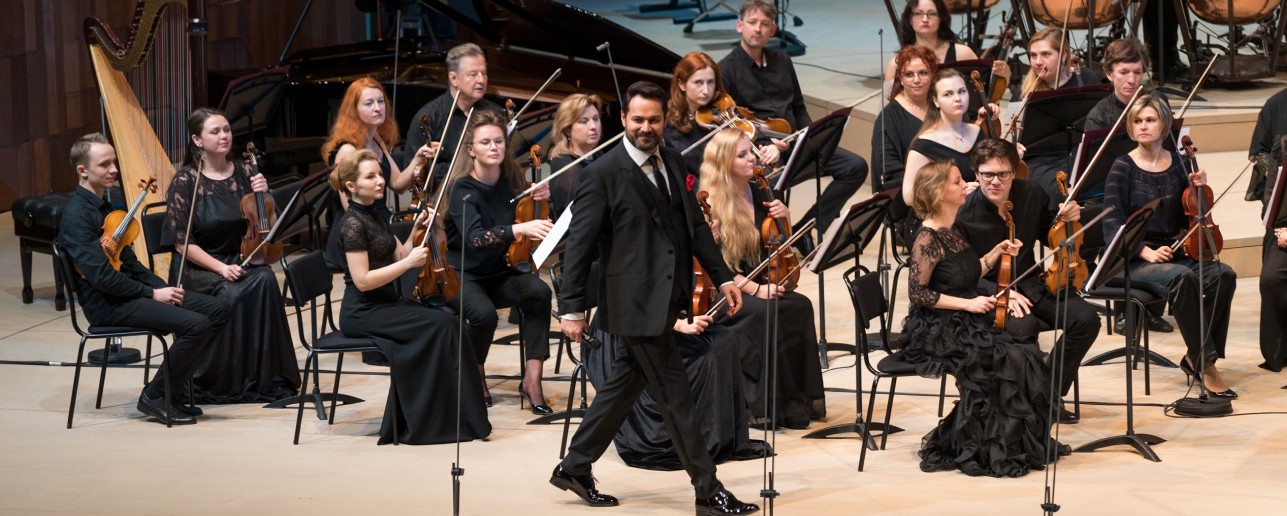 The annual Ildar Abdrazakov International Music Festival was founded in 2018. Today it is one of the largest, dynamically developing music forums in Russia. The festival is aimed at searching, supporting, and promoting talented youth in Russian regions. Its map is expanding headily, covering new cities from season to season. For three years from 2018 to 2020, concerts were held in Moscow, Ufa, Kazan, Almetyevsk, Yekaterinburg.
In 2021, the festival has been already received in 5 cities: Ufa, Novosibirsk, Tomsk, Tyumen, and Astrakhan, and also held a large-scale educational program in Moscow.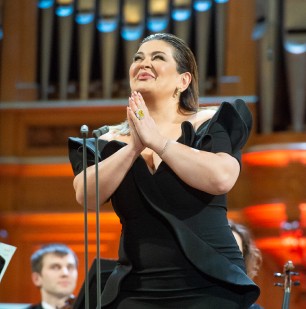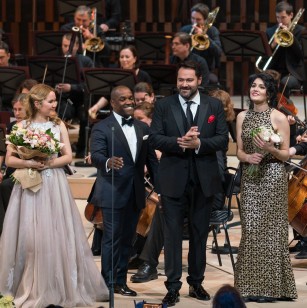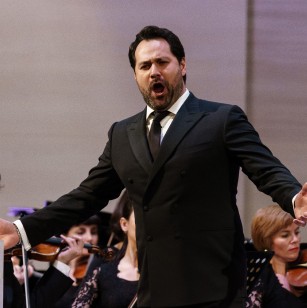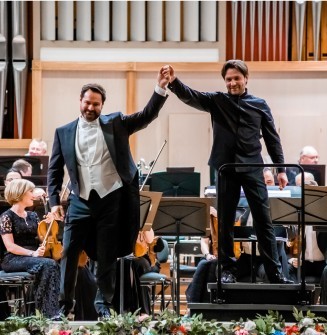 The Festival program includes events with world-famous vocalists and young opera singers, performances, and charity programs, as well as an educational part: a series of masterclasses, open rehearsals, and meetings with stars of the classical music world.

Over the years, Lawrence Brownlee, Claudio Sgura, Luciano Ganchi, Veronica Dzhioeva, Vasily Ladyuk, Sergey Skorokhodov, conductors Speranza Skuppucci, Alexander Sladkovsky, Fabio Mastrangelo, Mikhail Tatarnikov, and many others took part in the festival. Its artistic director Ildar Abdrazakov is an invariable participant in all concerts and masterclasses.
Over 230,000 people visited festival events in concert halls, together with a multi-million online audience of the "Mezzo" and "Russia Culture" TV channels. More than 4500 applications were received for masterclasses from Russia, Austria, Germany, South Korea, France, and other countries.
The Ildar Abdrazakov Festival is developing actively, gaining a reputation as one of the key Russian music events.