«ArtSpace»

Broadcast recordings are available on the Foundation's YouTube Channel
The ArtSpace project is an international discussion forum created in 2020. It was a response to the cultural stagnation caused by the epidemiological situation and a space for dialogue about problems in the world of culture.

In 2020, the ArtSpace forum focused on "What will culture lose and what will gain after the pandemic?". World opera and ballet stars, musicians, managers, directors, and government officials took part in those discussions.

Among them: conductors Valery Gergiev and Alexander Sladkovsky, pianist Denis Matsuev, opera soloists Ildar Abdrazakov, Anna Netrebko, Yusif Eyvazov, Elena Stikhina, theater directors Vasily Barkhatov and Marat Gatsalov, ballet soloists Vladimir Shklyarov and Maria Khoreva, impresario Sergey Danilian, founder of Centre Stage Artist Management (CSAM) and special assistant to Daniel Barenboim Judith Neuhoff, casting director of the Paris Opera Ilias Tzempetonidis, Deutsche Grammophon's Senior A&R Director Vocal & Opera Productions Valérie Gross, and many others.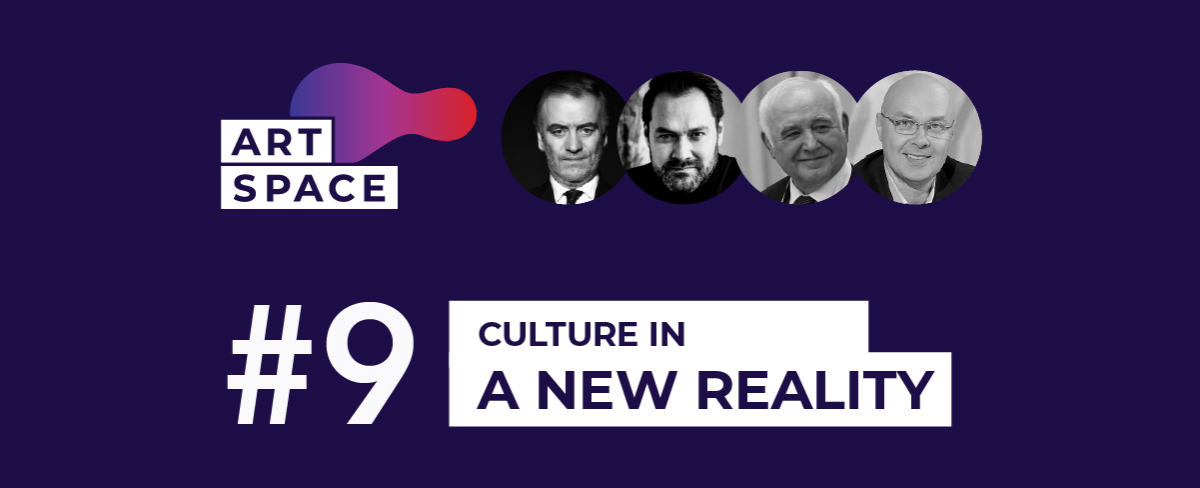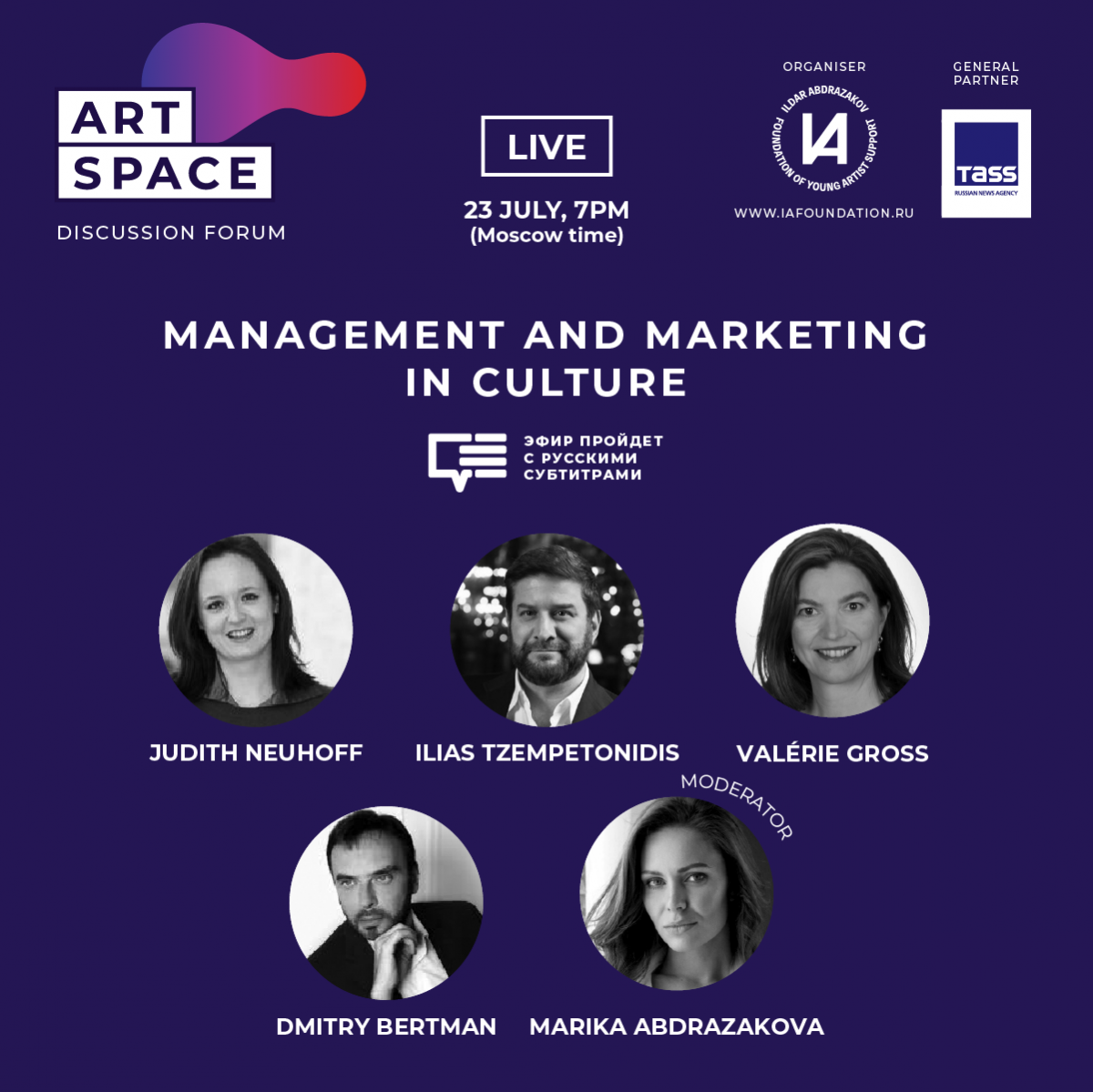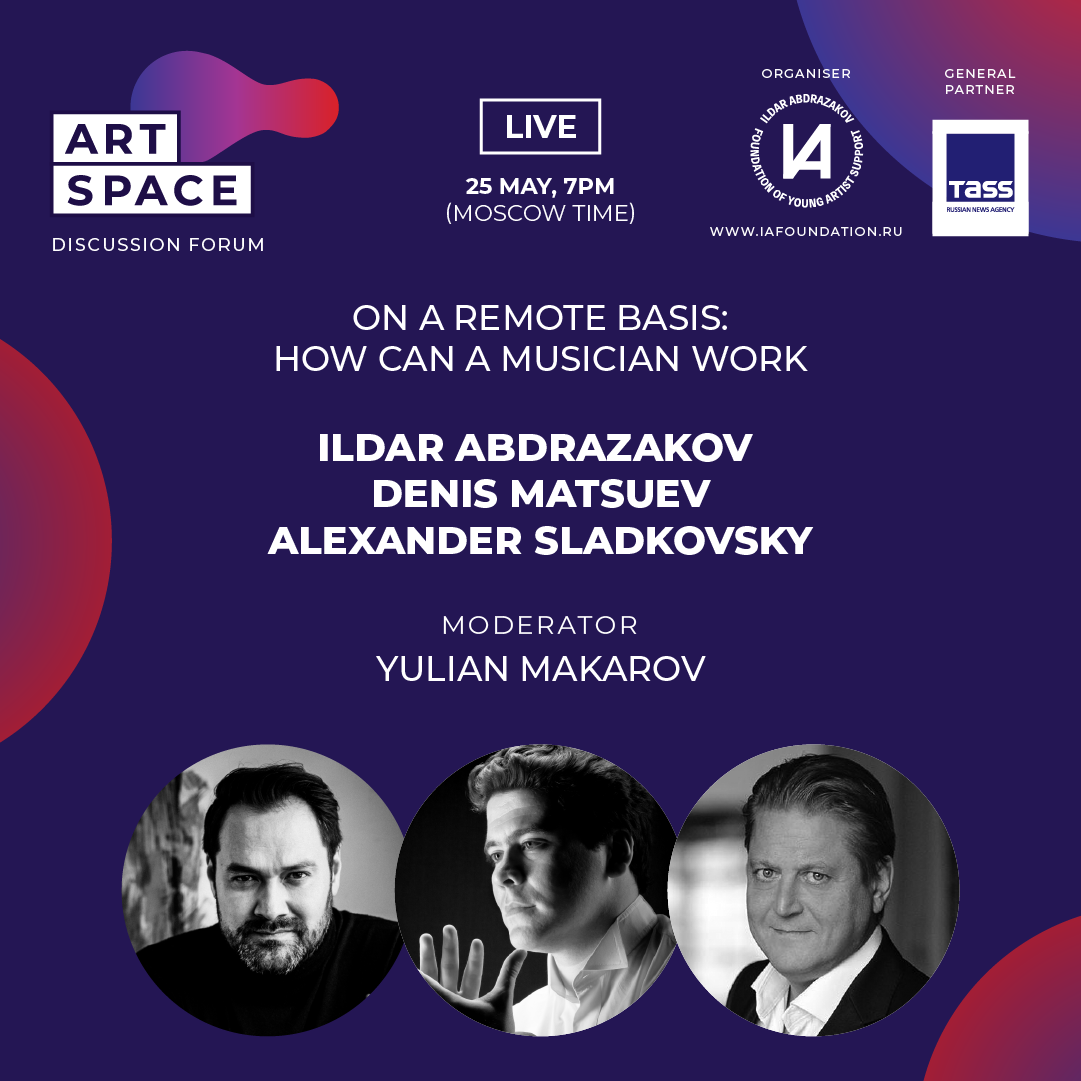 From May to August 2020, there were nine weekly meetings. The following topics: The world of art on self-isolation: There Is a Way Out, Why Social Elevators do not work: How to make a career?, "Developing Russian culture without professional reviewers: Yes/No?, Art outside the comfort zone, Management and marketing in culture, Culture in a new reality.

All discussions were broadcasted online on the Foundation's social networks. This format aroused great interest of viewers and the professional community from Russia, Germany, Austria, the Czech Republic, Italy, Spain, France, Great Britain, the USA, and other countries.